13 – 15 October
Between 13-15 October leaders from over 65 nations joined us at our Global 2020 conference as we gathered online for worship, prayer, learning and connection, and as we prepared to do more together in the future.
Global 2020 was a truly international gathering of Newfrontiers apostolic leaders and their teams from around the world.
Over each of the three days we made a daily session available to all, while holding smaller sessions for the apostolic fellowship and their teams.
Each of our public sessions are available below for you to watch, or rewatch.
Speakers & Hosts
Interview with Mark Sayers
Mark Sayers speaking
Welcome by Steve & Deb Tibbert
Worship
Focus on Mercy Ministry

Message from Mark Sayers: We may not have a Plan, but we have a Person
David Devenish speaking
Welcome by Steve & Deb Tibbert
Focus on the Church

Message from David Devenish: Lessons from Jesus on Kingdom Growth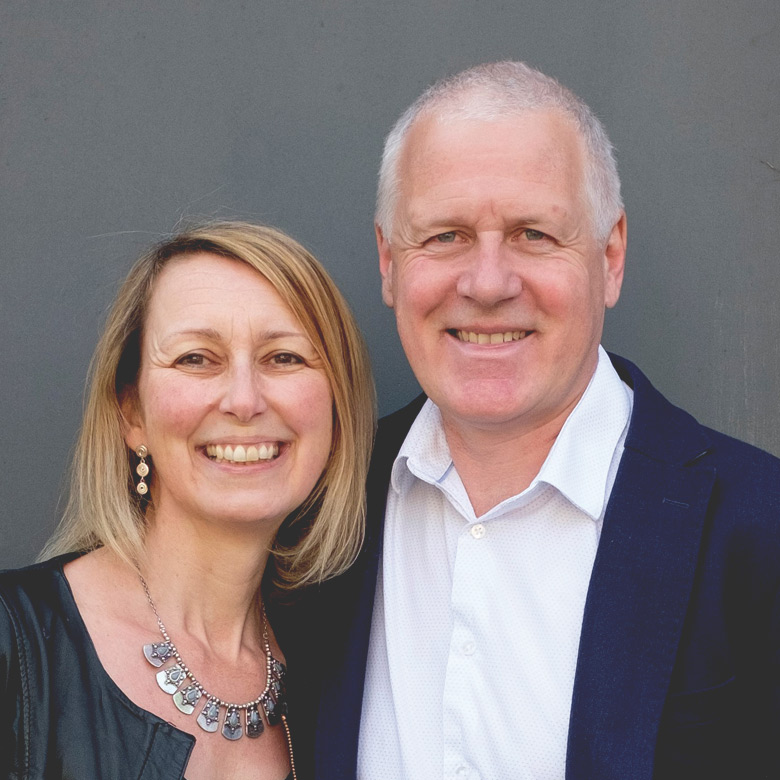 Steve & Deb Tibbert – Your hosts
Global 2020 was hosted by Steve and Deb Tibbert, who are based at King's Church London. Steve now leads the Newfrontiers Together Team, having served the Newfrontiers apostolic fellowship with a facilitating role in the UK for many years.
Mark Sayers – Guest speaker
At each Global conference, we invite a guest speaker to bring a message that will inspire, challenge and equip us. This year, we were excited to welcome Mark Sayers, from Melbourne, Australia. He has a passion for spiritual renewal and the future of the church. In our first session Andrew Wilson and Mbonisi Malaba interviewed Mark, and in our second session we enjoyed his timely message: We may not have a Plan, but we have a Person.
David Devenish – Speaker
David Devenish shared in our final session – a message titled Lessons from Jesus on Kingdom Growth. Until recently David has led the Newfrontiers Together Team since 2012 and for the last two decades he worked primarily in the Russian-speaking world and overseeing the planting of many churches in the part of the world known as the 10/40 window. He is an expert in cultural and contextualisation issues.
New Book
His newest book, Succession or Multiplication? – Transitioning a Movement to Next Generation Leadership, was released during the conference. (more below)
An important transition moment
This year's conference was significant in part because it marked the leadership transition from David Devenish, who has led the Newfrontiers Together Team for the past nine years, to Steve Tibbert, who will now take on leading this team.
The Newfrontiers Together Team serves the Newfrontiers apostolic leaders as they partner together on global mission through collaboration, interdependence and mutual accountability.
Thank you
Thank you to everyone who joined us at Global 2020.
Let's keep praying for 'more together' as apostles, spheres and churches continue to serve communities across the nations.
Succession or Multiplication?
David Devenish's latest book, which was released during Global 2020, tells the story of how Newfrontiers tackled this challenge, and how we have successfully transitioned to next-generation leadership.