Mission. Vision. Values.
Newfrontiers is a group of apostolic leaders partnering together on global mission, joined by common values and beliefs, shared mission and genuine relationships. Together we're involved in a number of core activities outlined below.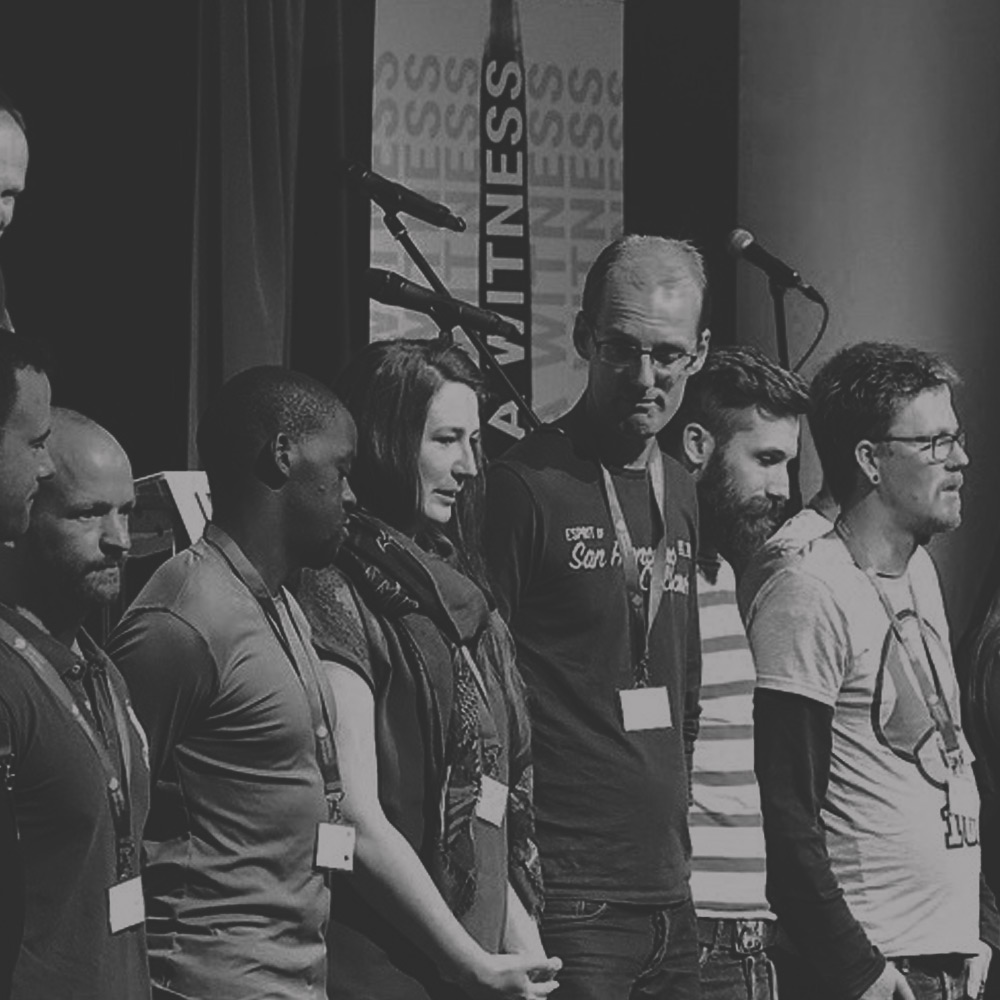 Church Planting
From the early days of Newfrontiers, we have endeavoured both to help restore existing churches to biblical principles, and especially to plant new churches on biblical principles.
Training Leaders
To propagate healthy churches and loads of new churches, it is essential to raise more leaders at every level of church life. To this end, we help encourage and facilitate leadership development.
Equipping Teams
Believing that the gifts mentioned in Ephesians Chapter 4 are of particular importance to healthy movements of churches, we help facilitate support and equipping for the Newfrontiers apostolic teams.
Social Action
In 1998 Simon Pettit urged Newfrontiers to "remember the poor" (Gal 2:10). Since that time there has been an increasing focus in our churches on meeting the needs of those in our communities.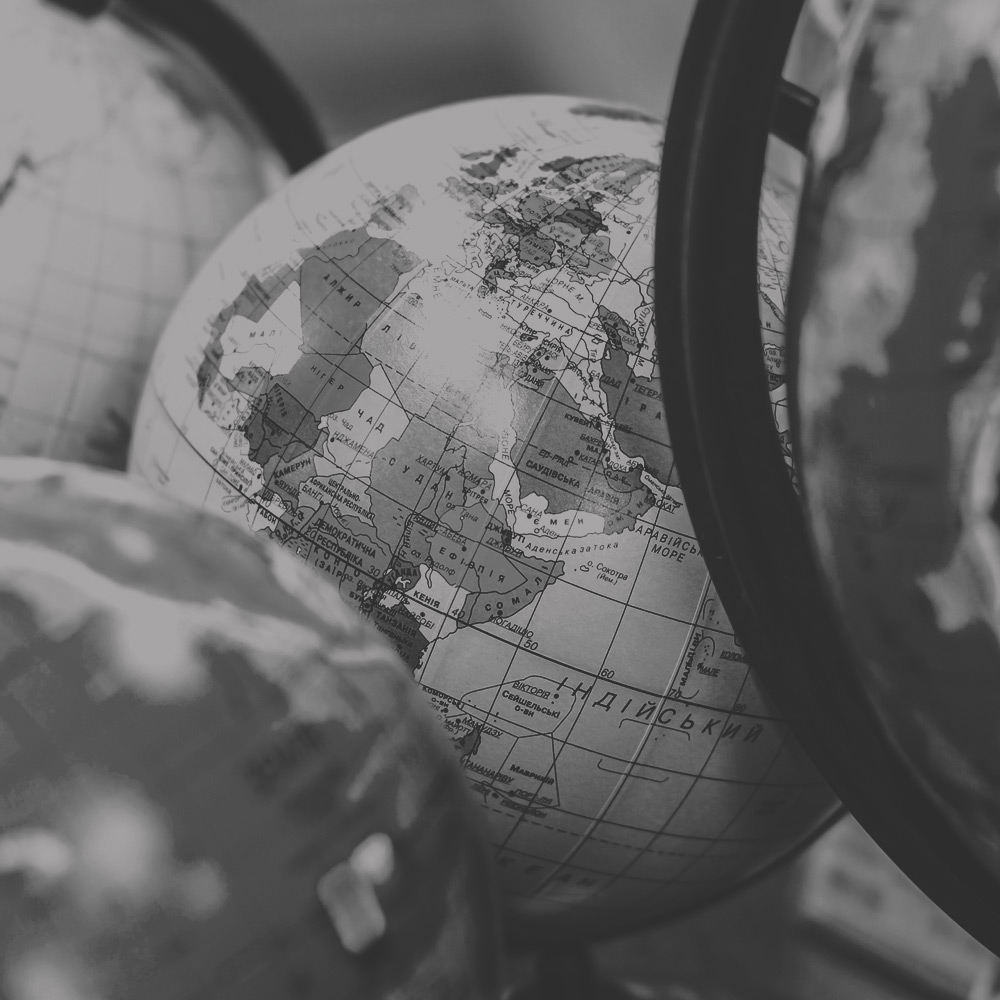 Reaching Nations
Non-English speaking churches are now in the majority within Newfrontiers. We continue to pursue Christ's commission to take the gospel to the ends of the earth, and benefit from the partnership of diverse cultures.
What We Believe
As contemporary evangelicals, we affirm modern statements such as the Evangelical Alliance statement of faith and the Lausanne Covenant. As part of the universal church, we also hold to the ecumenical creeds (the Apostles', Nicene-Constantinopolitan, Chalcedonian and Athanasian Creeds). As Protestant Christians, we affirm that justification is by faith alone, and stand in the tradition of Reformation confessional documents like the Heidelberg Catechism, although we believe water baptism is only for believers.